The Honeycomb Trilogy has taken over The Gym at Judson in downtown Manhattan. All three plays have been remounted in rep. This past weekend, audiences could enjoy all three in one day. Here are some preview articles for the play along with a terrific review from HiLoBrow.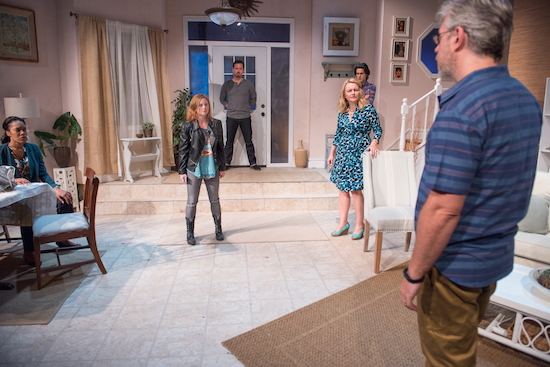 THE WALL STREET JOURNAL: http://www.wsj.com/articles/the-honeycomb-trilogy-offers-a-ticket-for-binge-watchers-1444600720
CHELSEA NOW: http://chelseanow.com/2015/10/honeycomb-trilogy-chronicles-an-alien-invasion/
NEW YORK TIMES: http://www.nytimes.com/2015/10/09/theater/theater-listings-for-oct-9-15.html?smid=tw-nytimestheater&smtyp=cur&_r=1
HILOBROW: http://hilobrow.com/2015/10/19/out-of-control/
For tickets and information on The Honeycomb Trilogy, which runs through November 14th in NYC, visit www.gideonth.com.