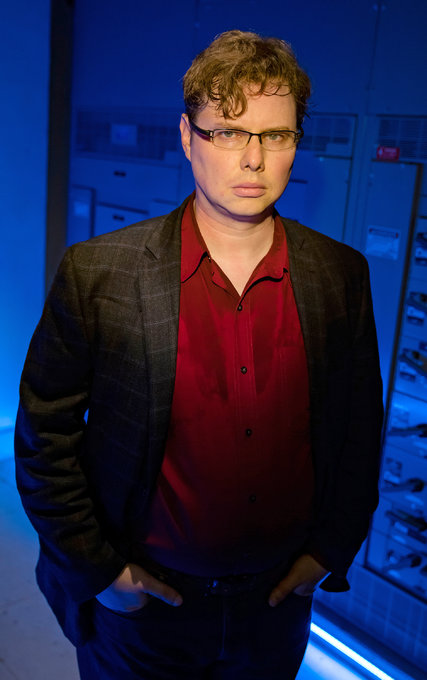 Alexis Soloski of The New York Times wrote a lovely piece about Mac Rogers, his sci-fi/genre plays and the 2016 production of Universal Robots, which is at The Sheen Center in NYC through June 26th.
"His works are deeply philosophical and often surprisingly moving. Beneath the carapace of popcorn genre writing is a sensitive intelligence."
Read the article HERE.
Photo: Tony Cenicola/The New York Times