"A cerebral, emotional and theatrical triumph."–The Wall Street Journal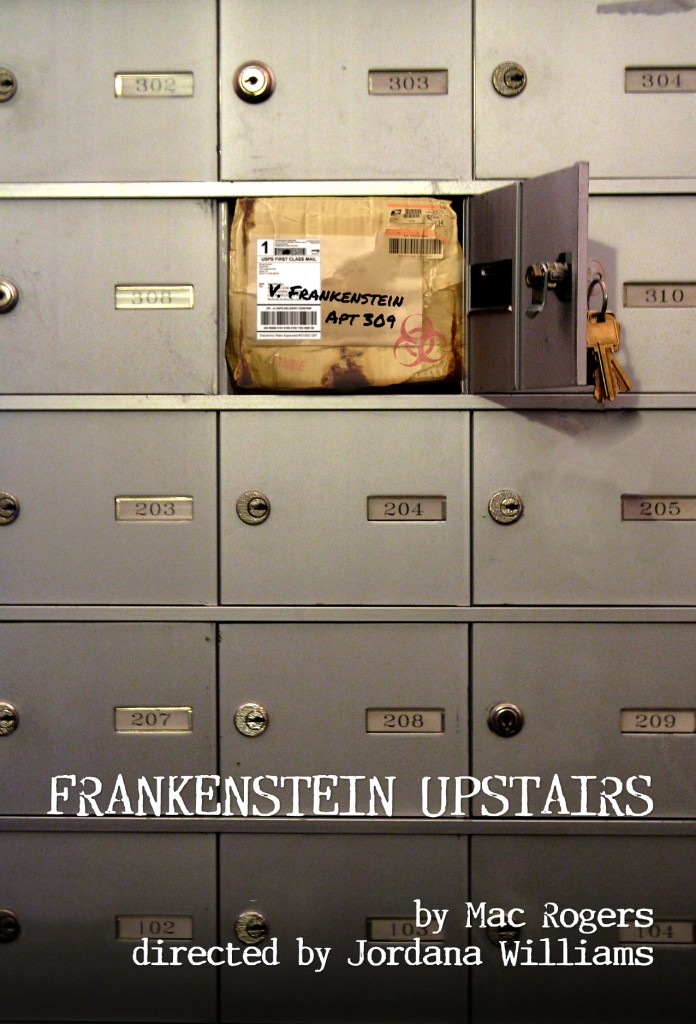 Sophie and Marisol live together, love together, and run their business together, all out of one DUMBO loft. But their relationship is about to be tested beyond all imaginable limits when they meet their upstairs  neighbor… a strange, reclusive woman named Victoria Frankenstein. Frankenstein Upstairs is another emotionally-charged Sci-Fi thriller from the creative team behind the critically-acclaimed The Honeycomb Trilogy.
CHARACTER BREAKDOWN: 3 women, 1 man.
RUNNING TIME: 2 hours and 30 minutes, plus intermission
"I have love in me the likes of which you could scarcely imagine."
(For all inquiries about Frankenstein Upstairs, please use the contact tab)